Model -No.25 Manual Ratchet Windlass
Price
£2,490
£2,988
NET
INC VAT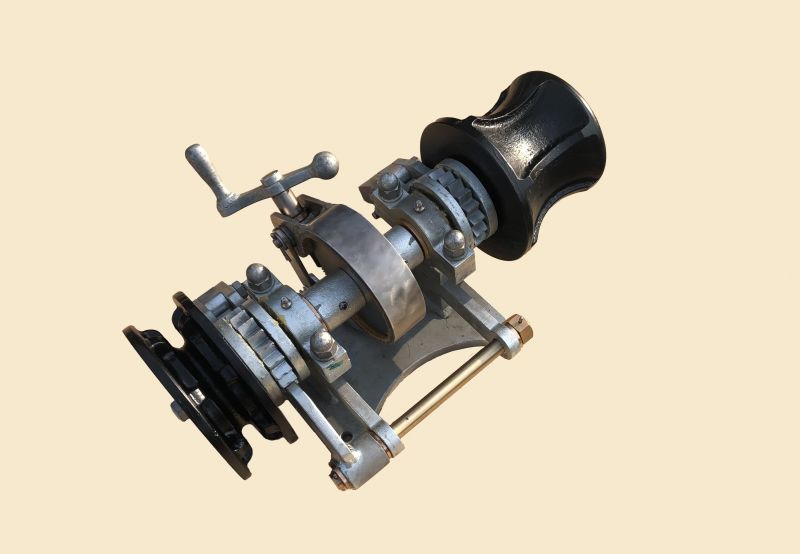 The No.25 Windlass is our most popular model. It is a robust windlass, designed to offer power and reliability. It can be supplied with a wide range of specifications, from the 'work boat' trim model as shown in these images, or a more elegant bronze version, as shown in the video below, although an all bronze version can be supplied , with the base, ratchet assemblies and all other parts in bronze too.
For more information on this windlass, please click on Additional Information below.
Additional Information. No.25 Manual Ratchet Windlass

The No.25 is a ratchet windlass, operated using alternate fore and aft strokes of the two ratchets/handles, to achieve a continuous movement of chain or rope when the anchor is being retrieved. It is a powerful and robust winch, of simple construction, designed to be as reliable as possible. The No.25 windlass design has evolved, from the initial specification (which Dave Webster still uses on his own 32 ft gaff cutter 'Nimue') to the current design which has a number of detail changes, all based on trial and experience. These same changes have migrated out to the other ratchet based windlasses in the range. The current No.25 design specification has remained in place for some time now, so it is safe to say that it does its job very well! The windlass can be supplied with an 8 or10 gypsy. A hand wheel, 'T' handle or foot operated brake can be fitted to the No.25 A wide range of upgrades are available, up to a fully bronze version with grease pots for lubrication of the main shaft. Please ask about details when you enquire if this is what you are looking for. Please see the interface drawing for dimensions and bolting details.

MAINTENANCE

The main shaft bearings are lubricated via grease nipples installed into the bearing caps; the pawl is also fitted with a grease nipple. The brake assembly can be greased using a pot of grease and a brush such as a small paint brush. A light oil is recommended for the pawls inside of the ratchet assemblies, and then the same grease pot and brush method for applying grease to the ratchet/star wheel part of the ratchet assembly. The windlass should be covered when the vessel is not in use or if the windlass is not in use for any extended periods of time.

SAFETY

With deck machinery generally there is a need to take great care and maintain a high level of awareness with regard to the moving parts of both the machinery and associated equipment such as ground tackle, chain, ropes etc. Operating and Maintenance details can be downloaded from this site, and should be read and understood before attempting to operate the windlass. The procedures for anchor deployment and retrieval provide warnings, aimed at alerting the operator to potential hazards and therefore it is essential that the procedures are followed carefully.
Downloads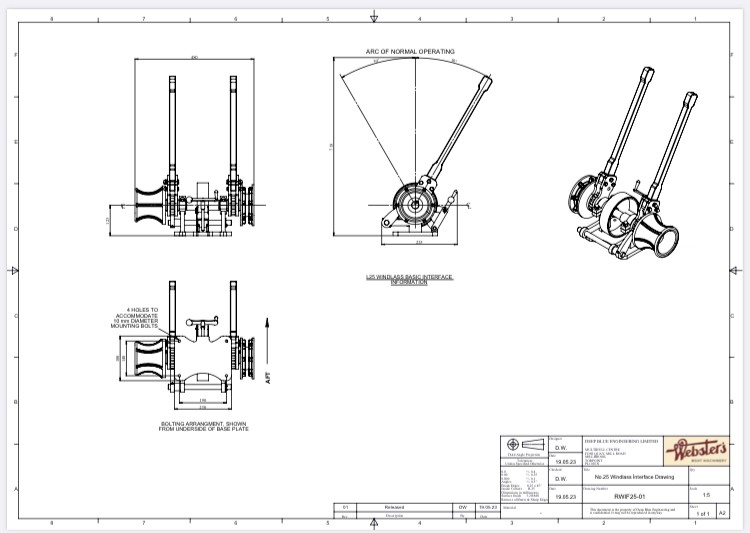 No.25 Windlass Interface Drawing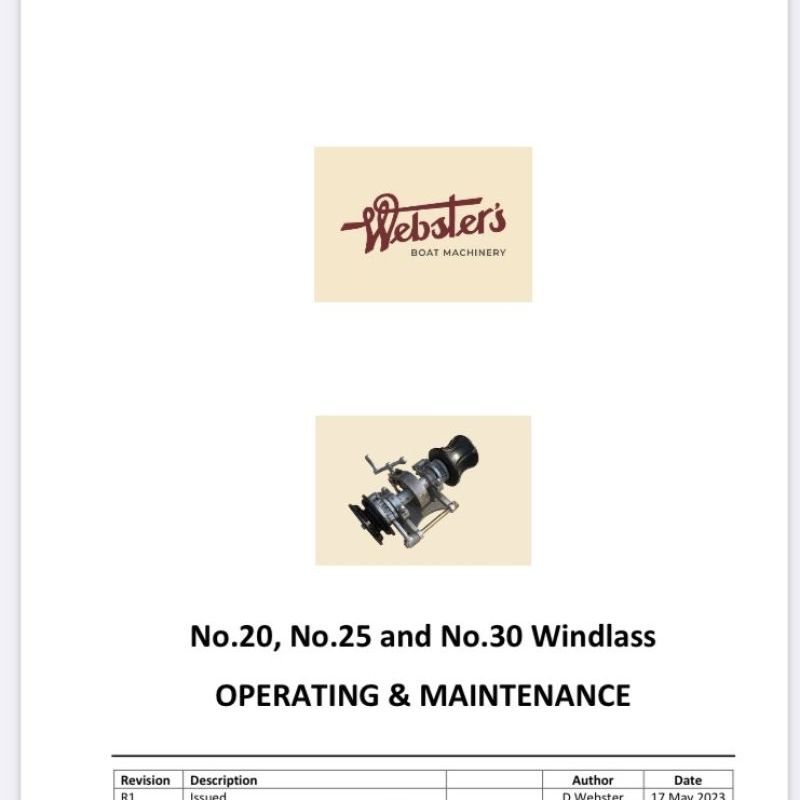 Ratchet Windlass O&M Manual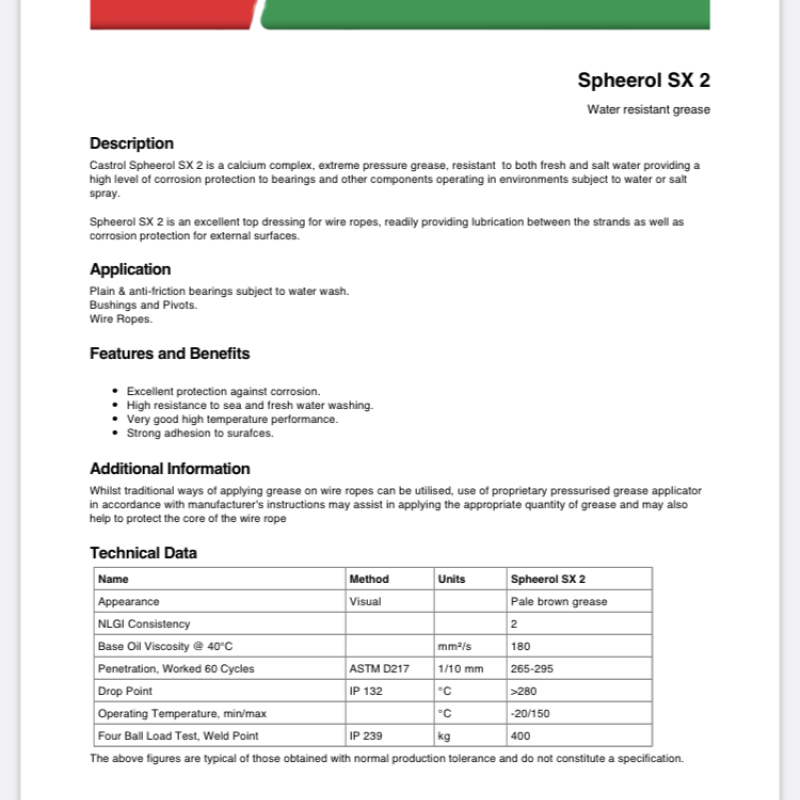 Grease Spheerol SX2