Model -Powered Barrel Windlass
Prices from
£20,000
£24,000
NET
INC VAT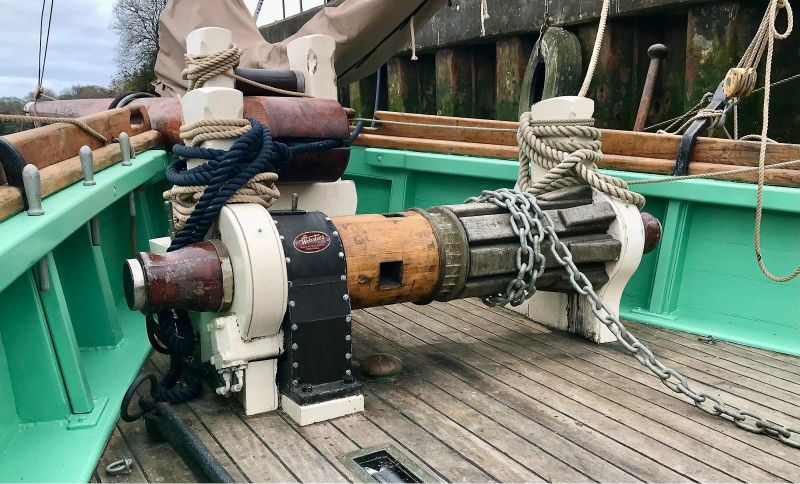 We have various designs for powered barrel windlasses, which can be adapted for use on a range of vessels, including smaller versions. However it would become impractical to install this kind of arrangement on a vessel of less than 30 tonnes displacement, for larger vessels though, the displacement limit could run well up over 100 tonnes.
The video in the link above, provides details of how this kind of windlass is used, and also some valuable procedures for anchor handling with heavier anchors.
The guide price given above, would be for a smaller version of this windlass; large versions would be costed according to the specification required.
The barrel construction follows traditional methods, where the timber from the barrel core, penetrates through apertures in the drive gear, i.e. the barrel is not powered through the axle or main shaft, the driving force is reacted out directly into the timber core. For many years, this has been the method used, even with very old, manually operated geared barrel windlasses, the barrel was constructed in this way.
Depending on the form of power, whether it is electric or hydraulic, there are a number of power train arrangements which can be used, however they all share safety features aimed at preventing both manual and powered operating taking place at the same time. For example, many of the larger windlasses have a manual function which uses a spike or handle, which is inserted into the barrel and then used to lever and rotate the barrel. When this method is being used, it would be dangerous if the power function was engaged at the same time. The various methods to prevent this are described in the additional information section below.
These windlasses can be supplied as a stand alone unit, or for bits or deck mounting using existing structure onboard the vessel.
Additional Information

Barrel

SAFETY

With deck machinery generally there is a need to take great care and maintain a high level of awareness with regard to the moving parts of both the machinery and associated equipment such as ground tackle, chain, ropes etc. Operating and Maintenance details can be downloaded from this site, and should be read and understood before attempting to operate the windlass. The procedures for anchor deployment and retrieval provide warnings, aimed at alerting the operator to potential hazards and therefore it is essential that the procedures are followed carefully.
Downloads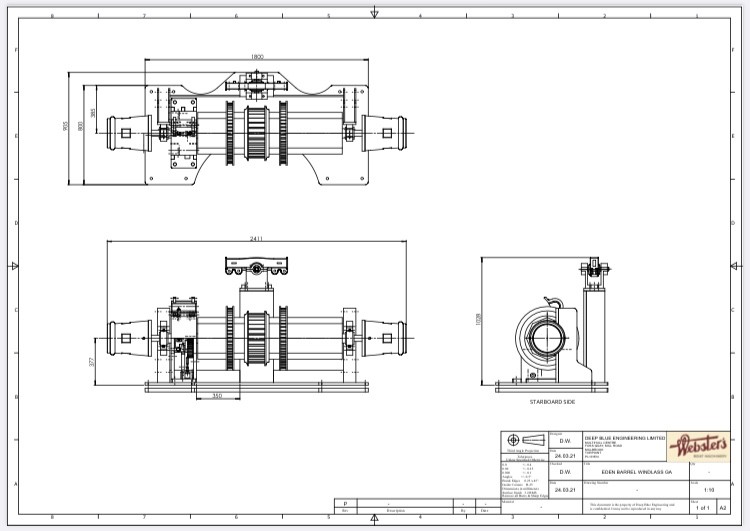 Stand Alone Barrel Windlass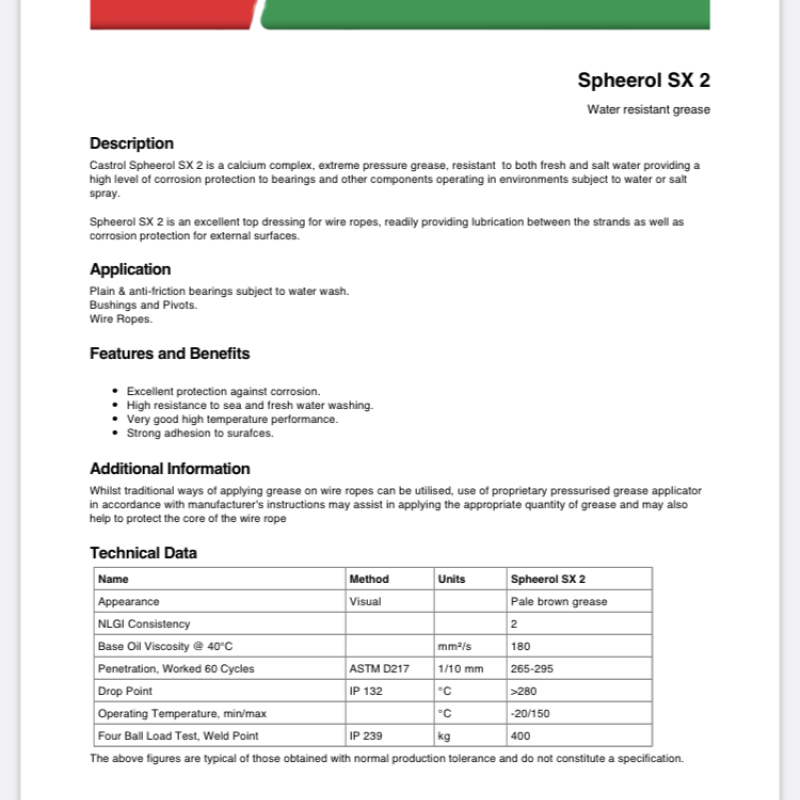 Grease Spheerol SX2